About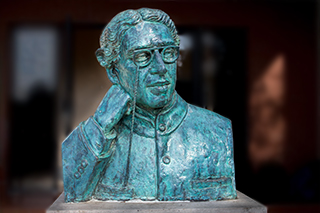 Events
---
19/09/2018 02:50 PM
Prof. Richie Soong, Ex professor ,Founder and Managing Director
Pascific Private Limited
Pascific Private Limited
Singapore
Singapore. Molecular diagonistics,molecular pharmacology and precision healthcare
03/09/2018 02:30 PM
Dr. Pabitra Parua, ICAHN SoM at Mount Sinai
New York
USA. Biophysics Seminar
30/07/2018 02:30 PM
Soumajit Das, Medi Analytika. Holotomography – a new era in microscopy
30/07/2018 10:00 AM
Dr. Paul Goulding, waters

Australia. Presentation on Progenesis QIP software
07/06/2018 03:00 PM
Ms. Aditi Kumar, BIRAC, INDIA. Biotechnology related entrepreneurship in India.
Centenary