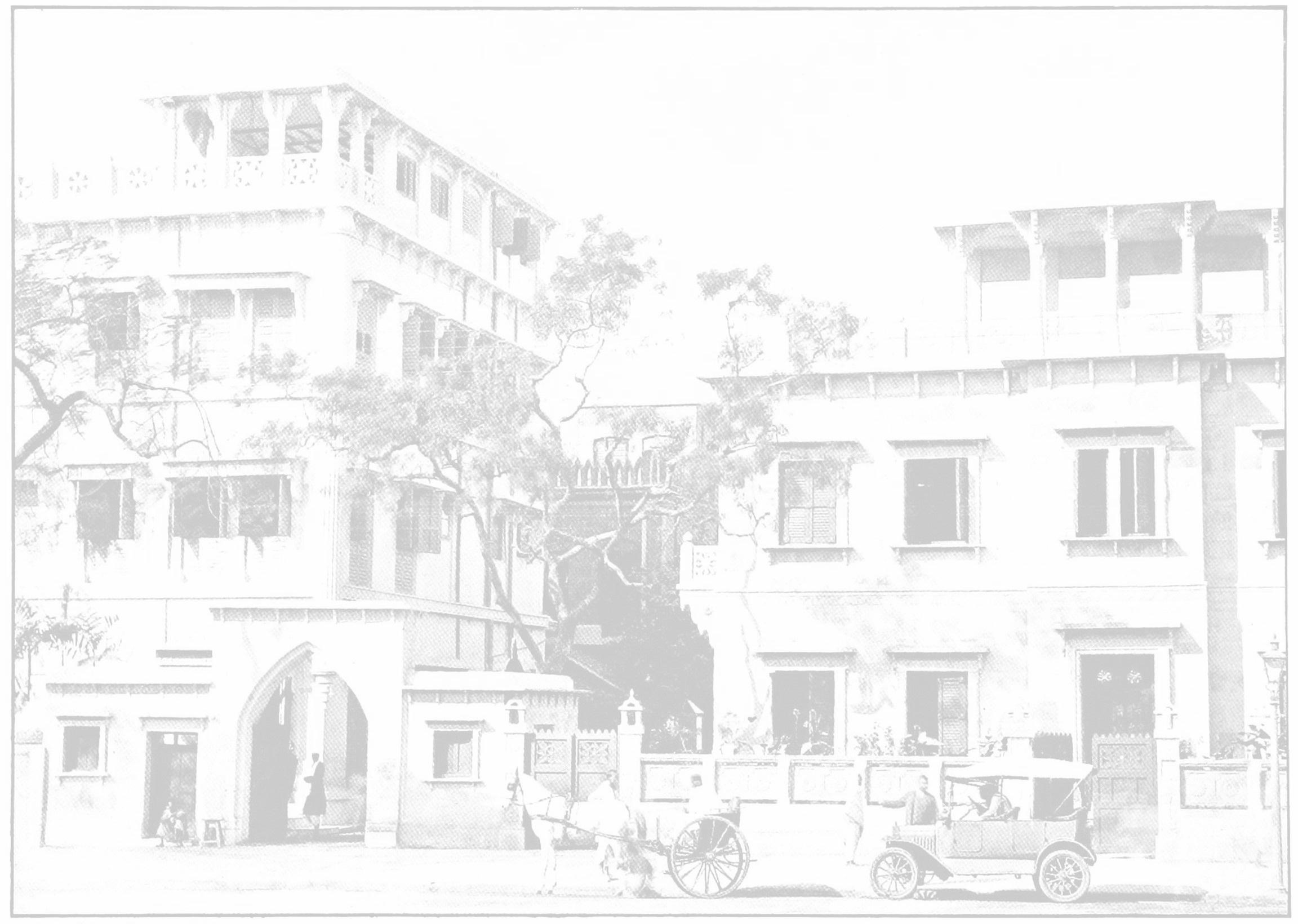 Copyright @rtcmp2017

Being a Metropolitan city, accommodation in Kolkata is costlier. The application of GST from 1st July 2017 may further make the accommodation costly. However, the affordable accommodation may be arranged by the organizers on first come first serve basis for all the participants on request in near by Guest Houses or Hotels on payment basis from 30th October to 3rd November 2017. To and fro transportation facility from guesthouse /hotels to the conference venue will be provided by the organizer. Please make the payment so that the organizer will book your accommodation as per the rates given.
Please note that transportation facility from the venue to respective hotels will be provided to only those participants who register their accommodation through the organisers before 31st August 2017. Request for accommodation after 31st August will not be entertained by the organisers. For any query, please contact the RTCMP secretariat.

Participants can also book their own accommodation for their stay during the conference. But the organiser is not responsible to provide to and fro travel facility from venue to their respective place of stay.

Accommodation form available here
Download Accommodation form.


Please send in your duly filled accommodation form to the following email id:
accom.rtcmp@gmail.com