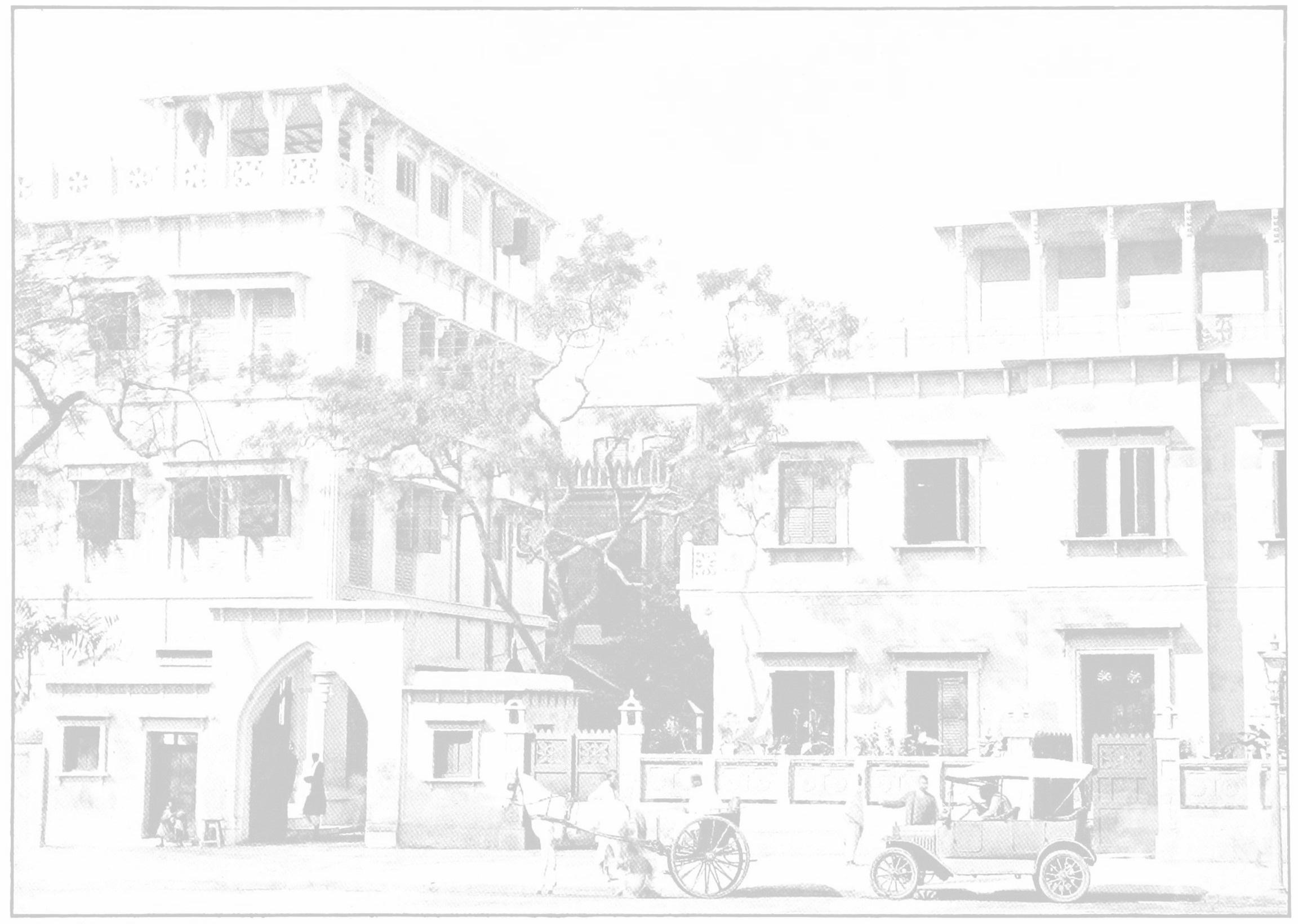 Abstracts are invited from students, post-doctoral fellows and faculties under one of the following topics:

1. Solid State Physics (Physical and Transport properties of rigid materials)
2. Computational materials science (density functional theory) and modelling of new materials.
3. Nano-materials and thin films.
4. Soft-condensed matter physics (physical properties of polymers, composites, liquid crystals, etc.)


Please send your abstract to the following email id:
abstract.rtcmp@gmail.com


Abstract should be one page A4 size.
Download Template.


Authors must fill up the information given on the first page of the template.

Abstract should be in English.
Abstract should be uploaded in
MS-word
and
PDF
format.
The page size should be A4 with single column and single spacing. The margins of the page should be 1 inch (25.4mm) each on top, bottom, left and right.
Times New Roman font should be used throughout the text.
Title should have font-size 14pt. Title should be centered, bold and have line spacing 1.5.
Authors name should have font-size 14pt. Authors name should be centered and have line spacing 1.5.
Affiliation of authors should have 12pt and be italic, centered and have line spacing 1.0.
Email of corresponding author should have font size 12pt and be centered, have line spacing 1.5.
Abstract content text should have font size 11pt and have line spacing 1.0..
Name of Presenting author should be underlined.
Provide maximum of five keywords.
Copyright @rtcmp2017

Copyright @rtcmp2017